KNOW YOUR NUMBERS - REPEAT YOUR SUCCESSES, FASTER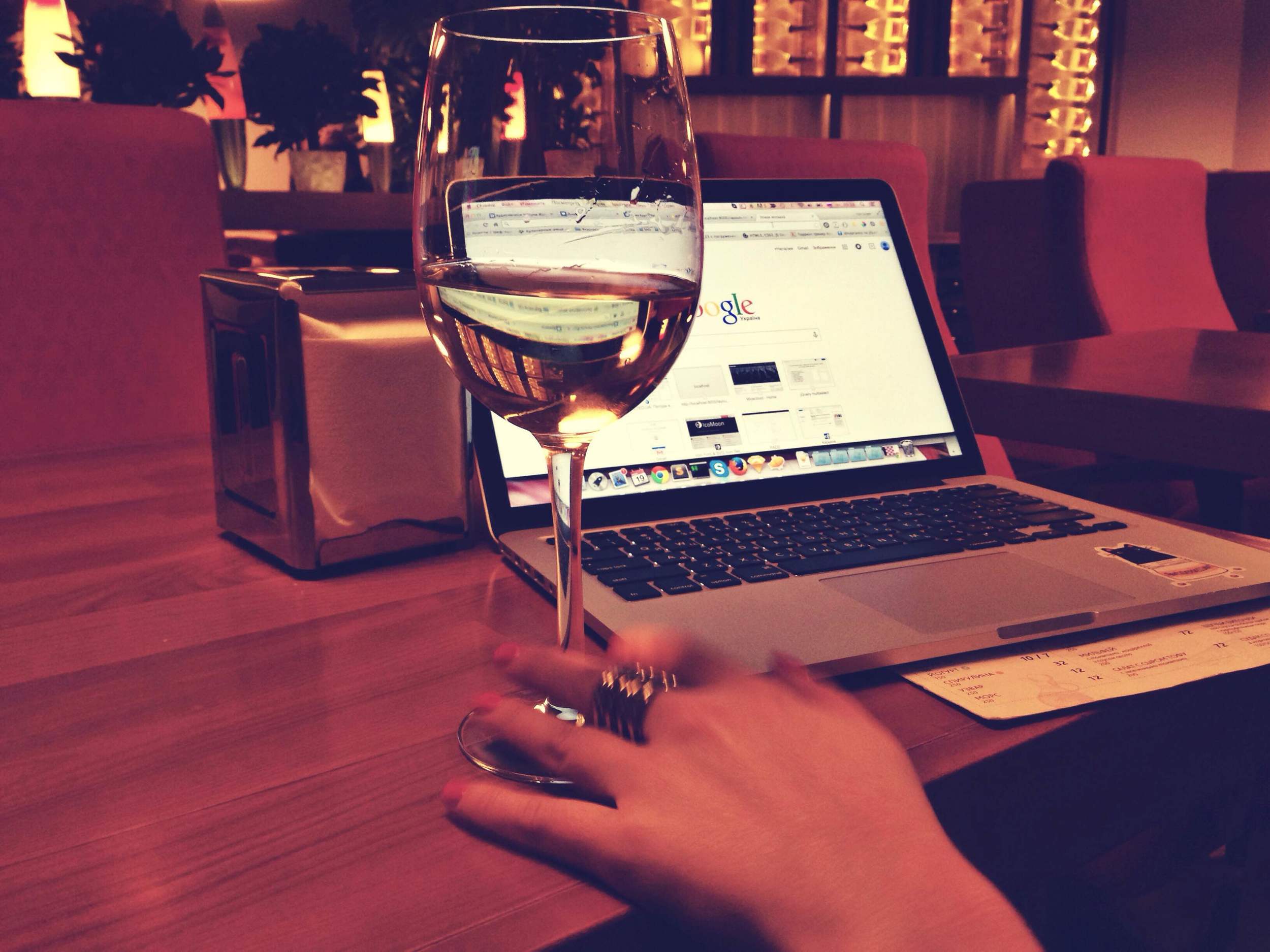 KNOW YOUR NUMBERS - REPEAT YOUR SUCCESSES, FASTER
The problem with getting your site numbers is that Google Analytics, in all its free glory, is as easy to read as the stars on a cloudy night.

And if you can't read them, it takes 10x longer to replicate your success because what you don't see in sales is how many people visited your site, what pages they're spending the most time on, and what your sources of traffic are.

All this data? Is leverage. Powerful. Profitable. Now painless.

When you see where people come from, where they go, and how long they're there, you get a greater view of what your social posts should look like, where they should be posted, and what kind of products these visitors are looking for.
And, if you've ever tried to figure out what the hell all those numbers mean? It's more than a little maddening.
Cue the music!
I'm here. To. Save. The. Day!
With my degree and longstanding history with my IT roots, Google Analytics is a place I thrive. Numbers are no longer numbers, but results. And revenue. They're no longer a mystery for your business, but a springboard for your next success.
Google Analytics is a barometer EVERY WEBSITE OWNER MUST use. And I make it possible. And LITERALLY PAINLESS.
Don't be that business owner who is ignoring cold, hard facts by pretending they don't exist. Be the business owner who is ahead of the game because they chose to let an IT professional hand them the keys to their kingdoms.
What you will receive with this service:
I will check to see if Google Analytics is installed. If it is not, I will connect Google Analytics to your WordPress or Squarespace website.
For WordPress users I will make sure your site is backed up and Google Analytics won't harm your site.
If you use Wordpress I will add an easy to view graph to your dashboard so you can check your numbers anytime.
If you already have Google Analytics installed and just need the report, you will receive a snapshot of what's been happening with your traffic. I'll review where your traffic has been coming from, what pages are viewed, what blogs are popular and more. Note that if you do NOT have Google Analytics installed, I won't be able to give you this report until 15 - 30 days from the day you order and we get it installed. Google Analytics is not retroactive.
Who is this service created for?
Business/Website owners who are not 'in the know' when it comes to where website traffic is coming/going.

Business/Website owners who are needing clues on how to convert better.

Business/Website owners who may have Google Analytics installed but are overwhelmed at the thought of looking at the numbers.

Business/Website owners who need a baseline for their next launch.
Other important details:
The report you'll receive will be a simple to understand 1 page overview and won't be program specific. If this is needed get in touch for an upgrade.

This service is non-refundable, but if you change your mind, you can transfer it to a friend.

This offer is valid on ONE website. If you need multiple, discounts may be available.

A monthly service is also available if needed.

Turnaround is first come first served and I am currently booked out 7 days.
Click the button below to purchase via credit card or for Paypal.